Repo Records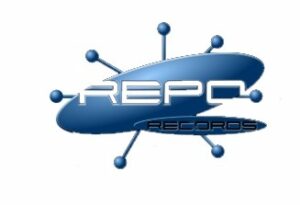 To see this Labels back catalogue please visit: www.code7decoded.com and search by label name.
Showing all 2 results
It has been almost a year and a half since the Bad Boyz from Berlin broke their five year silence and came back with MIDGET VAMPIRE PORN and a new label home to shake up the scene again and to show who still sets the tone in this genre. The founders of ...


Lead-Single: 27.03.2020 – Funker Vogt – "Conspiracy" – 7-Track-EP (RepoRecords)Funker Vogt is dead – long live Funker Vogt!It's been 4 years since Chris L. picked up the abandoned microphone at Funker Vogt and the radio operators Gerrit Thomas, René Dornbusch and this very Chris L., made a tough statement about why ...